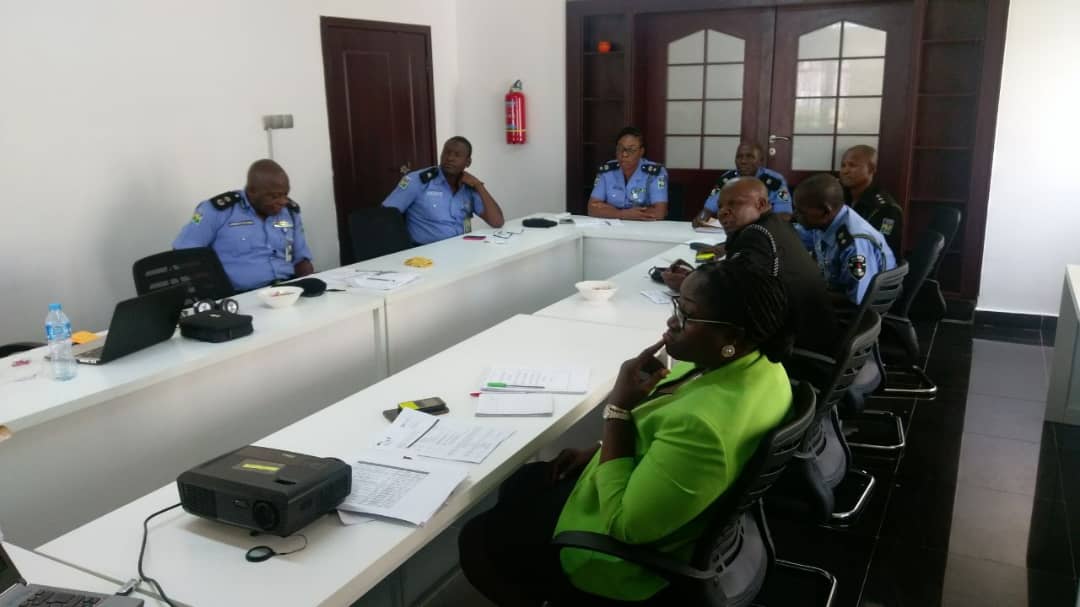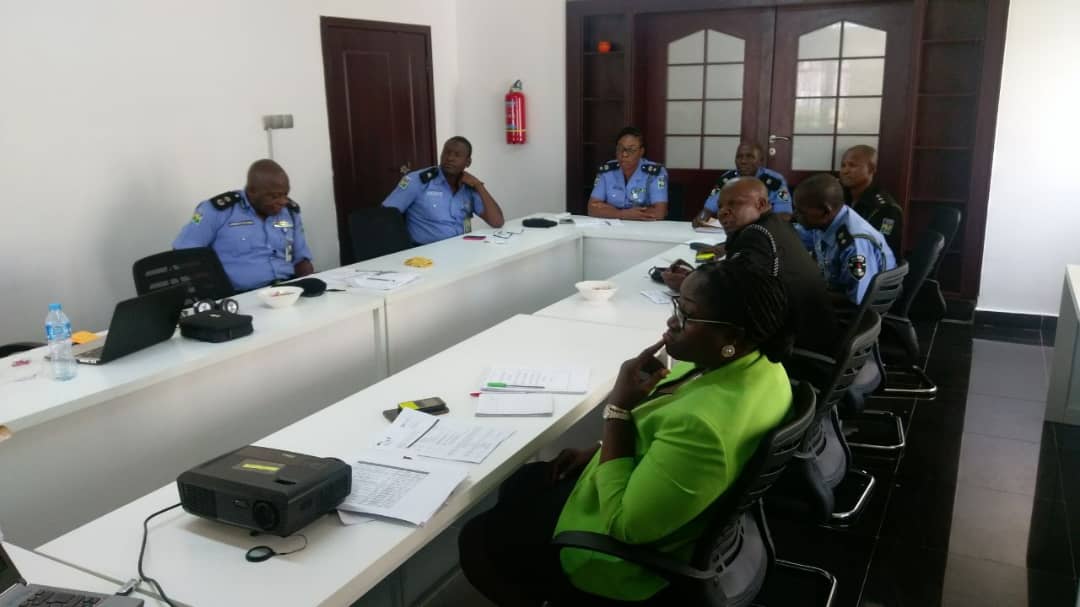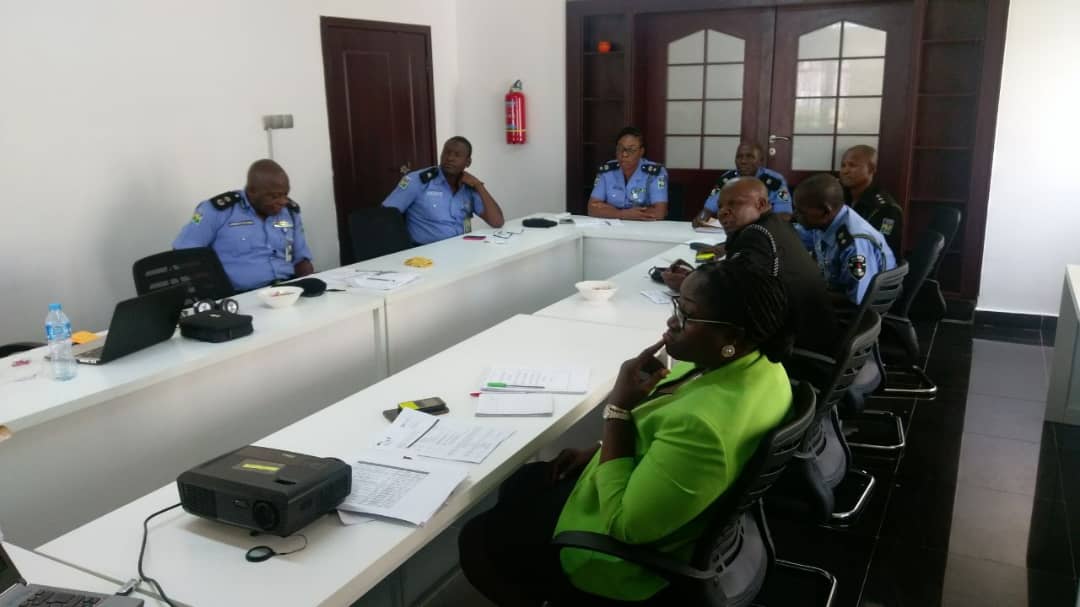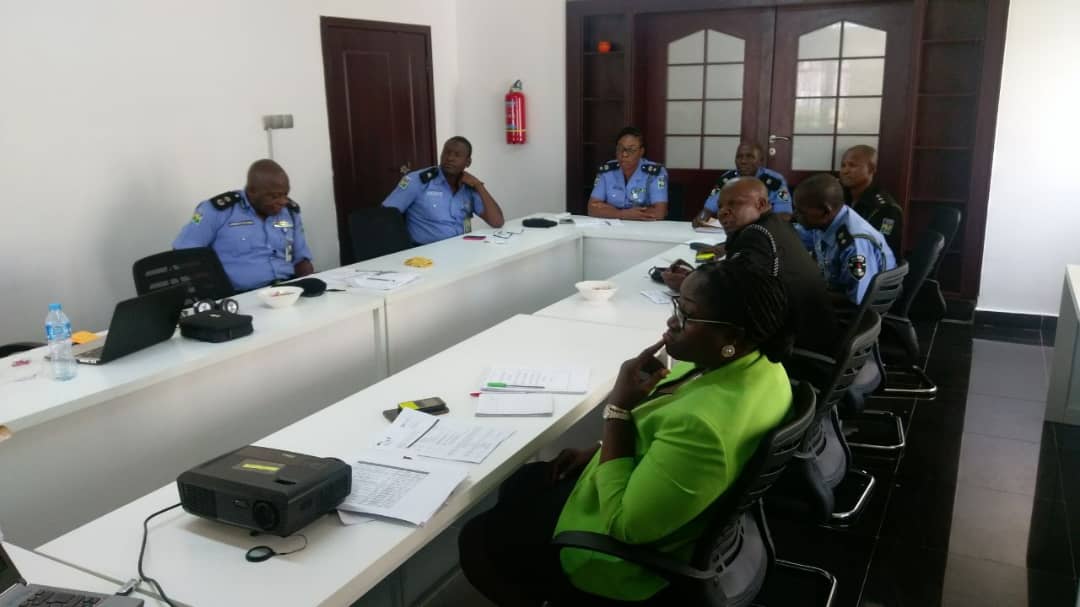 Welcome to Ascendant & Company Ltd
Receive high-quality professional services, from Ascendant & Company Ltd based in Freetown, Sierra Leone and Lagos, Nigeria. Whether your project is large or small, our team of experts can provide the resources and solutions you need to get the job done right. Our track record for consistency, timely service, and subject matter expertise make insurmountable tasks possible to overcome.
Our multifaceted company is here to assist by providing the wide range of services at affordable prices. you can contact us by clicking the link below.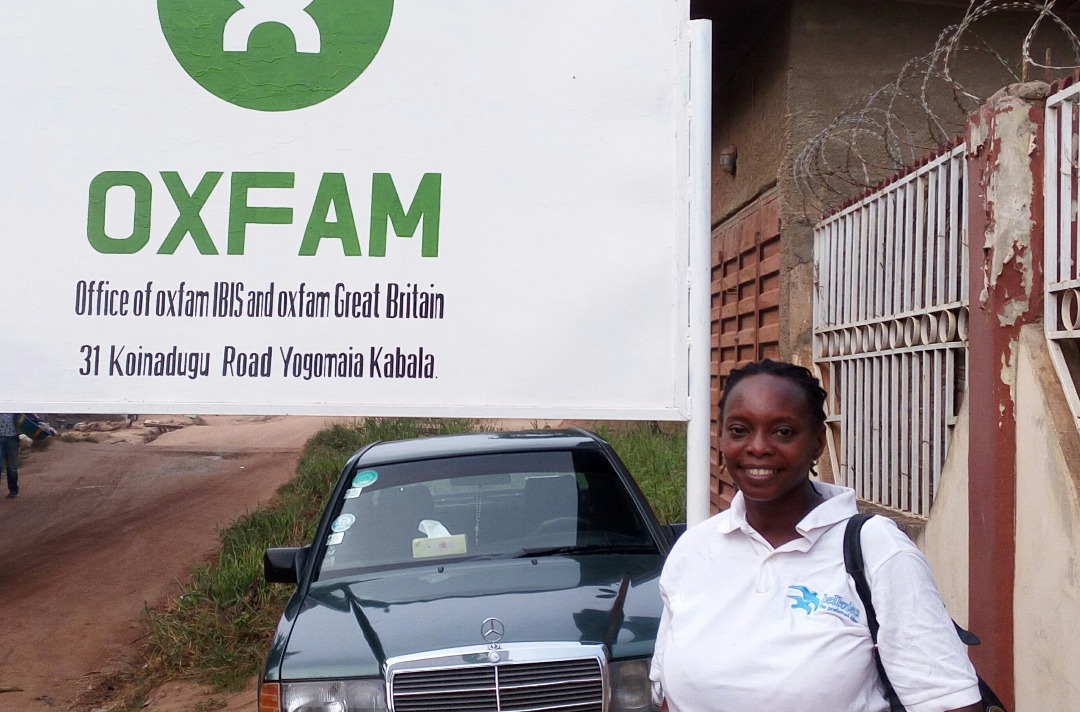 Speed.Efficiency.Professionalism
Ascendant is a leading provider of professional management consulting services. Multi-disciplinary and versatile,we've been solving complex business and management problems for our clients for over twenty years.
Our Service Lines….
Quality makes A BIG difference
Many consulting organisations can provide solutions, but those with an eye for speed,efficiency and professionalism give you the extra umph.
Subscribe to our blogs and newsletters